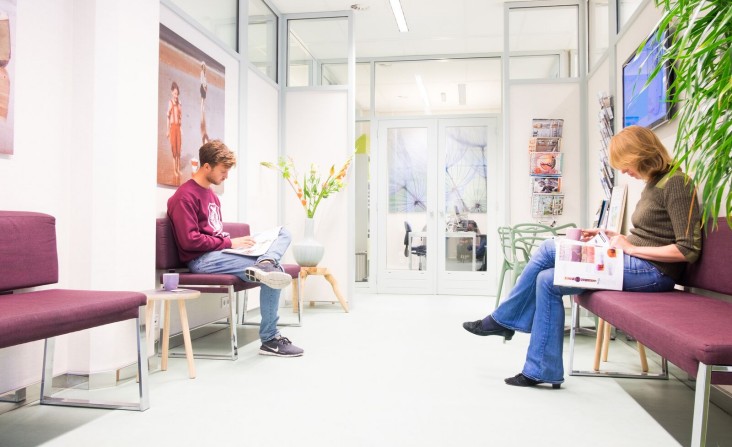 Want to make an appointment?
We are available by phone from Monday to Friday at 020-8203465
Botulinum toxin is particularly suitable for reducing or even removing forehead wrinkles and crow's feet. Botulinum toxin is not a filler but relaxes the facial muscles. Its effects wear off after four to five months. When the treatment is repeated its effects usually last longer.
We use the most well-known and therefore safest products. The safety of botulinum toxin has been proven in medical applications (e.g. for treating certain muscle cramps). It can therefore also be safely used for cosmetic purposes.
Our botox and skin resurfacing treatments
The Wetering Medical Centre provides the following botox treatments:
Forehead wrinkles
Frown wrinkles
Eyebrow lifting
Crow's feet
Teeth gnashing and/or jaw line reduction
Bunny lines
Marionette lines
Upper lip/smoker's lines
Neck wrinkles/neck lines/neck lift
Golf ball chin
Prices
Intake/cosmetic advice: €45.00 (this amount will be deducted from the price of your treatment).
Face:
½ zone €95.00
1 zone €195.00
2 zones €340.00
3 zones €440.00
Botulinum toxin can also be used to relax the tiny muscles around the sweat glands to eliminate excessive local perspiration. At the Wetering Medical Centre we use this method to treat excessive perspiration in the armpits. We do not treat hands and feet. The results of this treatment are not permanent, the effects wear off after 4 to 8 months.
Excessive perspiration in the armpits € 595.00*
* This treatment is fully covered by health insurance if medically necessary and provided on referral from your GP. Its medical necessity can only be determined by a dermatologist.
Questions
Do you have any questions? Please call us on 020 820 34 65.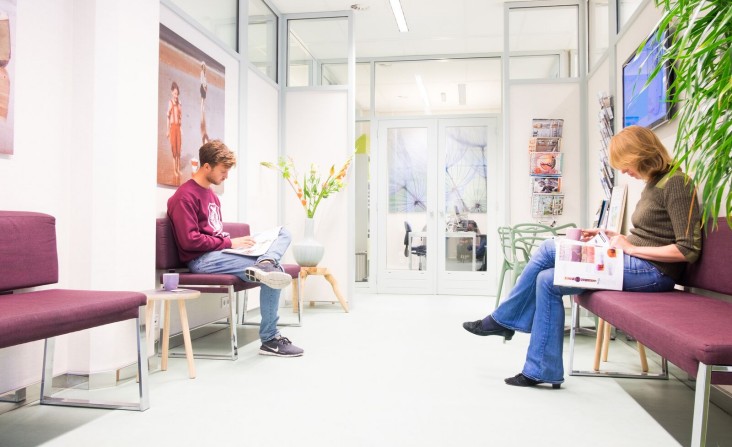 Want to make an appointment?
We are available by phone from Monday to Friday at 020-8203465