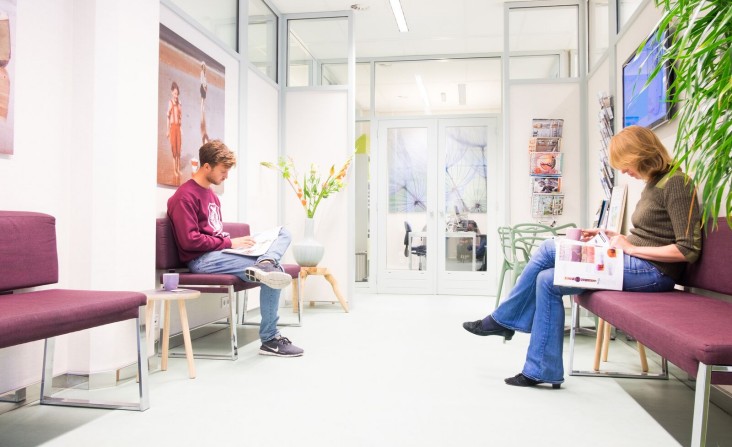 Want to make an appointment?
We are available by phone from Monday to Friday at 020-8203465
Fillers (Restylane, Juvederm)
Fillers can be used to blur wrinkles. They correct the loss of volume in your face in a safe and natural way and give you back your youthful appearance.
We use the best tested products, such as Restylane and Juvederm. These contain hyaluronic acid, and can safely be used to replace the body's own hyaluronic acid. A treatment with fillers gives immediate – but not permanent – results. The Wetering Medical Centre does not use so-called permanent and semi-permanent fillers, because they can lead to complications.
Our filler treatments
The Wetering Medical Centre provides the following filler treatments:
Wrinkle filling
Marionette lines
Lip lines
Lip filling
Jaw line reduction
Nasolabial folds
Juvederm/Restylane
0.5 ml €350.00
1.0 ml €500.00
2.0 ml €800.00
Radiesse:
1.5 ml €500.00
Questions
Do you have any questions? Please call us on 020 820 34 65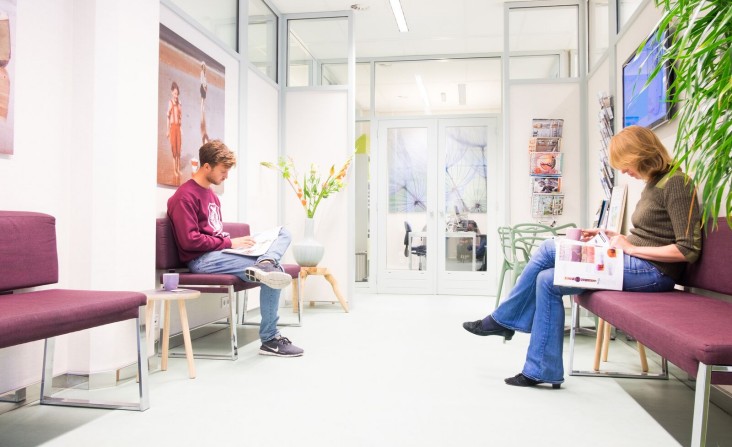 Want to make an appointment?
We are available by phone from Monday to Friday at 020-8203465