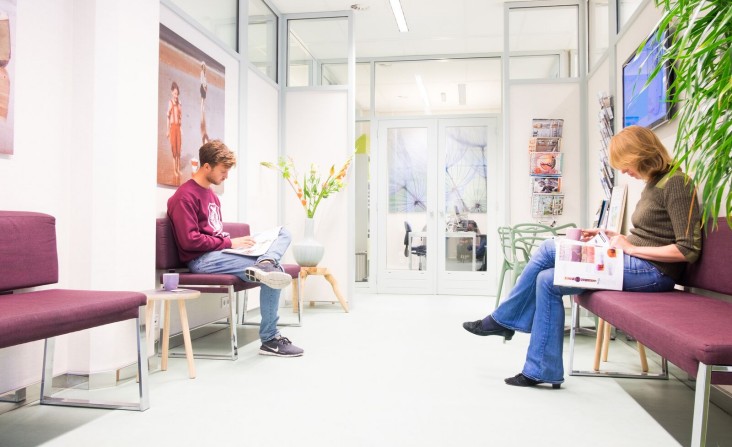 Want to make an appointment?
We are available by phone from Monday to Friday at 020-8203465
Electrical epilation
Electrical epilation is a treatment to remove unwanted hair 'definitively'. A tiny needle is used to treat the hairs one by one. The skin therapist slides the needle into the hair follicle and subsequently releases an electrical current for a few seconds. The current generates heat in the hair follicle, damaging and destroying the hair. After each treatment the hairs become thinner and weaker, and will eventually disappear.
Our dermatologists supervise all treatments and may also provide advice of your unwanted hair growth is due to medical causes.
Prices for electrical epilation
Per 15 minutes €30.00
Per 30 minutes €60.00
Per 30 minutes €90.00
Reimbursements
Many insurers reimburse the costs of laser and electrical epilation treatments for unwanted facial hair growth in full or in part if provided under medical supervision and if you have taken out supplementary health insurance that covers these treatments. You do not need to pay the statutory excess for treatments covered by supplementary insurance. The amounts reimbursed differ per insurer.
The costs of laser treatment for unwanted body hair are not covered by health insurers.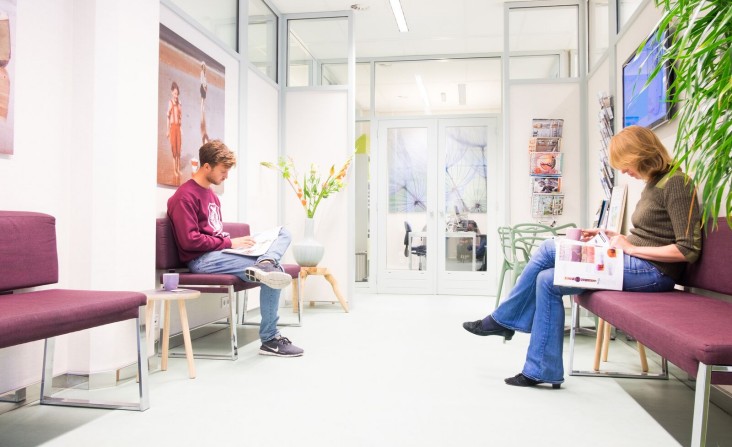 Want to make an appointment?
We are available by phone from Monday to Friday at 020-8203465