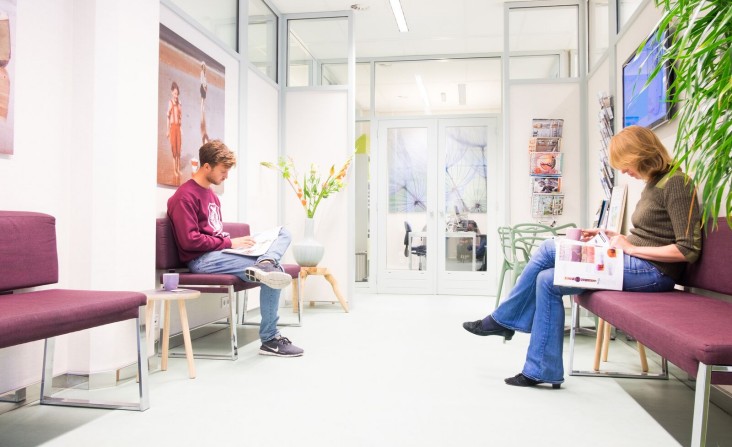 Want to make an appointment?
We are available by phone from Monday to Friday at 020-8203465
Ambulatory phlebectomy according to muller
Phlebectomy is the removal of varicose veins by making a small incision in the skin and pulling out the varicose vein using a hooked needle. "Ambulatory" means you will be able to walk immediately after treatment. Not all varicose veins are suitable to be treated with phlebectomy. At our clinic, we usually use this method to remove the larger superficial veins. The operation is performed under local anaesthetic. The incisions are very small (2 to 3 mm), and may be "sutured" using a small adhesive plaster. Usually several incisions will need to be made (approximately every 10 cm) to remove a varicose vein completely. The treatment itself is not painful. You will feel the local anaesthetic, but that is usually not experienced as very painful.
The main advantage of phlebectomy is that the vein that has been removed will not grow back (this does sometimes occur with other methods). The disadvantage of the intervention is that you will receive small incisions in your skin. These usually heal perfectly, but sometimes some tiny scars remain visible
Prices
Muller treatment at EVLT (price per leg)
Limited: 475 euro
Advanced: 875 euro
Muller treatment loose (without EVLT) (price per leg)
Limited: 575 euro
Advanced: 950 euro
Reimbursements
Ambulatory phlebectomy according to Muller is often no longer covered by health insurance (sometimes it is still covered by supplementary health insurance).
You must have a referral note from your GP for all treatments covered by health insurance.
If you have been referred by your GP, your first appointment for an intake interview and ultrasound (duplex) scan of the legs is covered by health insurance.
Any questions?
If you have any questions, please contact us during consultation hours at 020 8203465.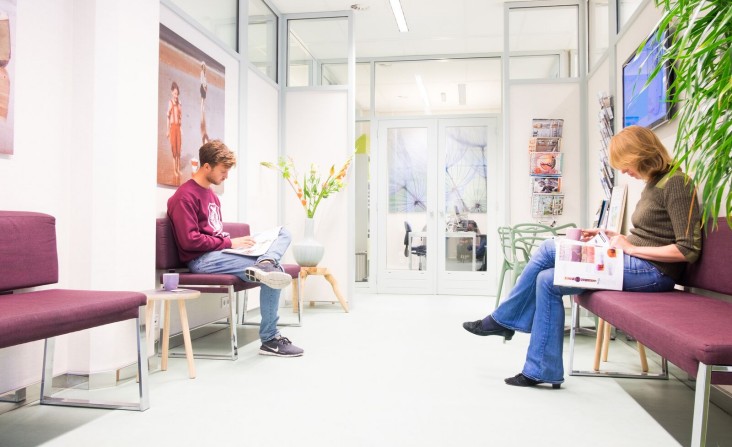 Want to make an appointment?
We are available by phone from Monday to Friday at 020-8203465